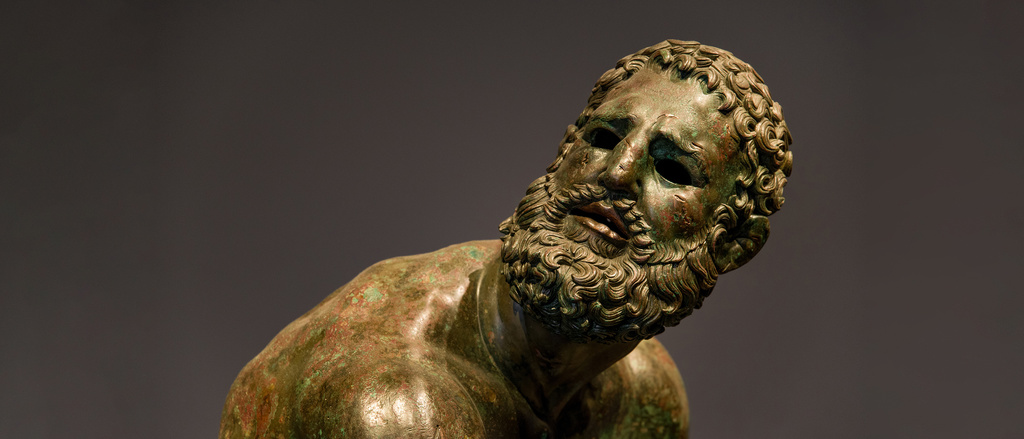 The Department of Classics is proud of its long and honorable tradition as one of the four original departments created at the foundation of the University in 1847. The first building of the University, Old Capitol, reflects in its design the importance Iowans have always attached to the intellectual and artistic inheritance from the cultures of ancient Greece and Rome. This is where the first Classics courses were taught. Two classicists, Amos Noyes Currier (1898-1899) and Hunter Rawlings III (1988-1995), have served as University presidents.
The faculty publish and teach in areas spanning the ancient Mediterranean, from the Bronze Age through late antiquity, and on to the reception of the Classical tradition in western culture. The Department also sponsors an excavation, in Gangivecchio, Sicily. We maintain close interdisciplinary connections to the departments of Anthropology, Art, History, Communication studies, Comparative Literature, History, Philosophy, Religious studies, Rhetoric, the Translation Workshop, and the Project in the Rhetoric of Inquiry (POROI). The University of Iowa Libraries' holdings in Classics are among the most extensive in the United States.
We offer a number of options for students who want to study the literature, history, languages, and art of the ancient world. Undergraduates may choose from majors in Classical Languages or Ancient Civilization, and minors in Classical Languages, Latin, Greek, or Ancient Civilization. A Post-Baccalaureate Certificate is available for students who have a B.A. but do not have enough Latin and/or Greek to continue on in graduate school, seminary, or other programs. The Department also offers the advanced degrees of M.A.T. in Latin; M.A. in Classics, Greek or Latin; and Ph.D. in Classics.